We specialize in water storage and hydration products.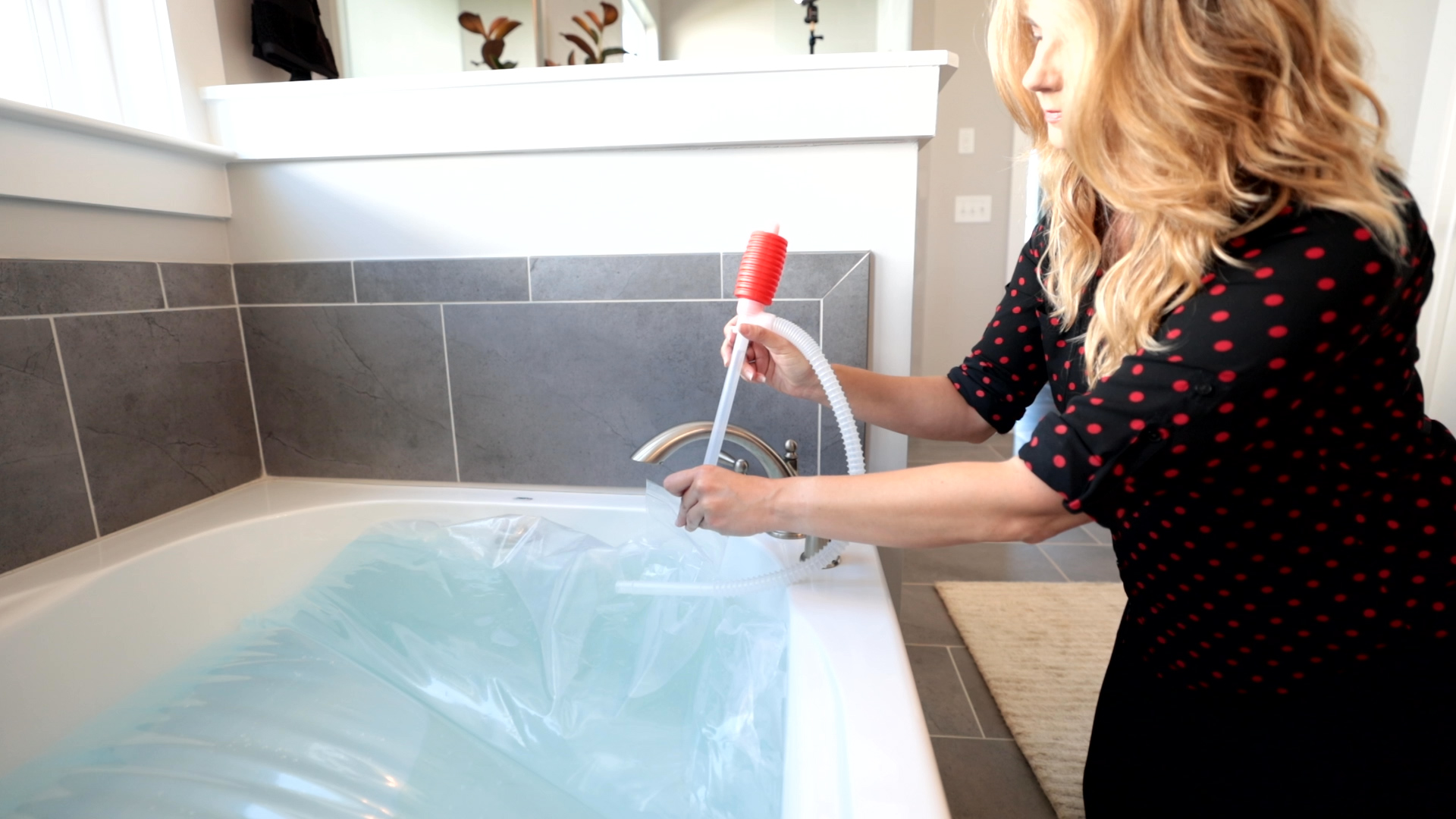 Never be without water in an emergency. During a hurricane or tropical storm, water main breaks and storm surges can interrupt or even contaminate your water supply.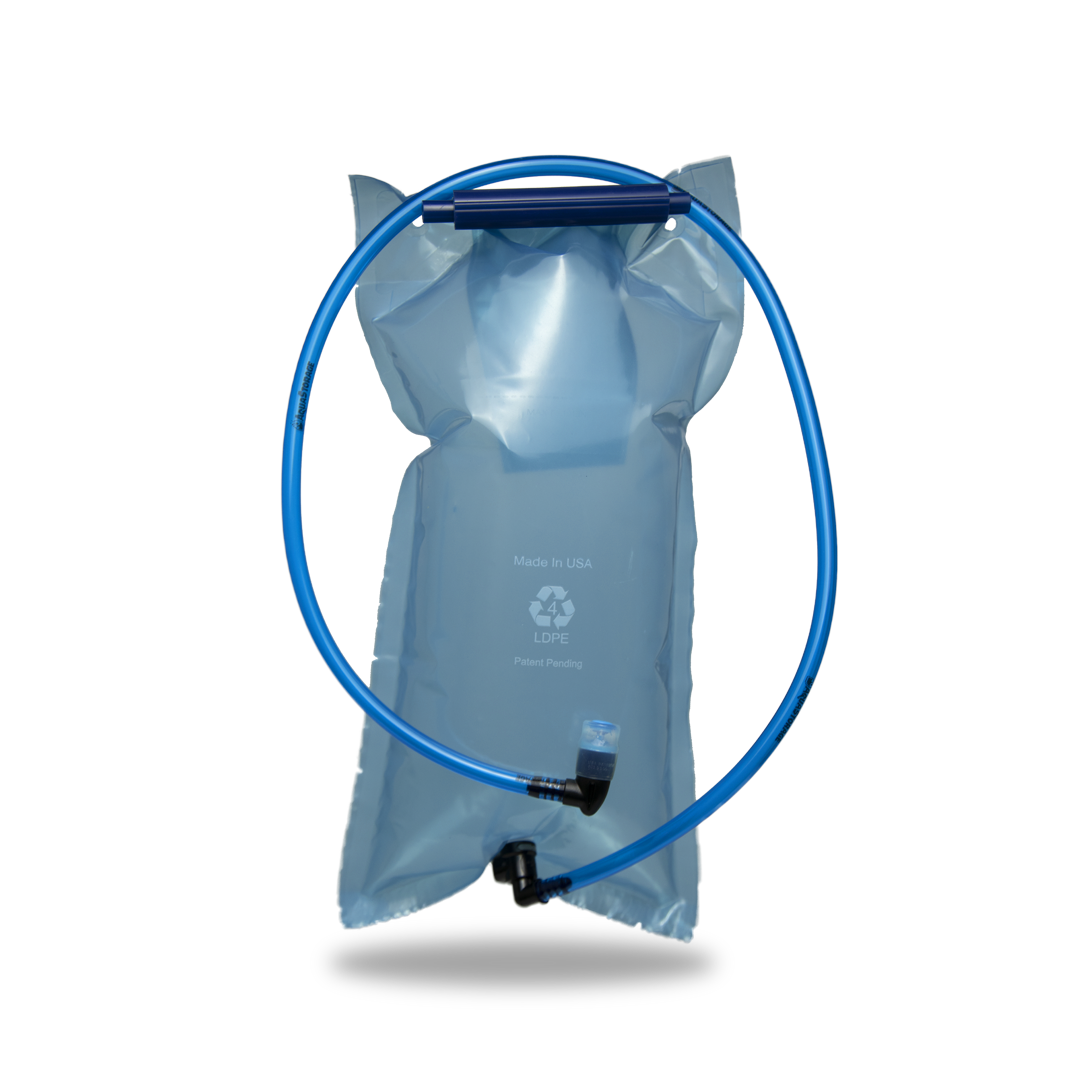 The Best Way to Send Money
No matter the size of your business, you will be able to benefit from signing up with Salient today. Besides, it's free for 30 days.