Rugged, safe, and self-sealing. The Refuel water storage bag is an eco-friendly solution for storing and carrying water.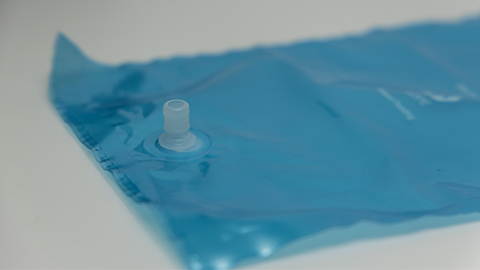 COMPACT
The Refuel water storage bag is fully collapsible for superior packing and shipping efficiency.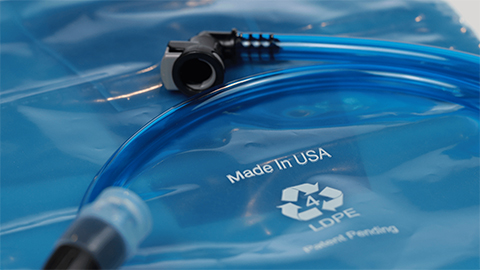 ADAPTABLE
The Refuel is adaptable for use with water tablets, filtration straws, and inline filters.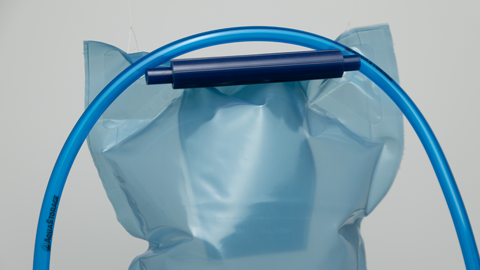 QUICK CLIP
A convenient quick clip aids manageability, and the streamlined design makes it easy to fit into any bag.
ULTRA-DURABLE
The water storage bag is tough and can last in harsh environments. The bag is comprised of ultra-durable LLDPE and 4 mil polyethylene.
We make it easy for you to take water on the go.
All products are made in the USA with BPA-FREE, FDA AND USDA approved materials.